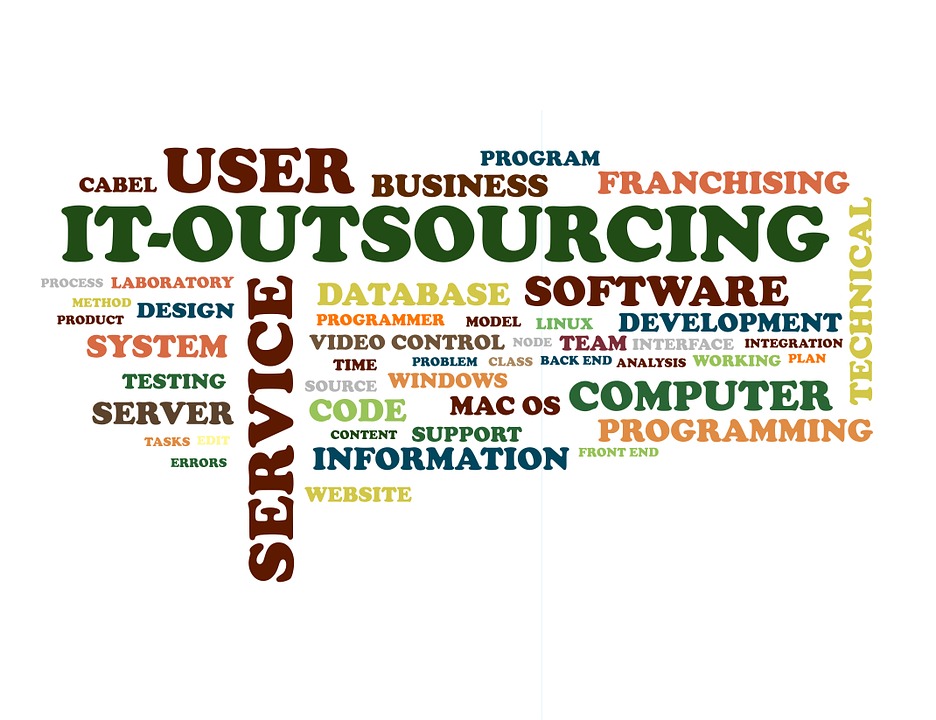 The scope of the business analysis is infinite as it deals with a broad term 'improving business with or without technology'.
Any work within that spectrum is business analysis, for example, it could apply in improving a small process within a department or implementing a regulatory framework across the industry or building a product (Apple had an app for music but couldn't use it independently. On other hand, Hitachi developed a mini storage that could hold 1 GB data and they didn't know what to do with it. Steve Jobs integrated both invention to create iPod that was one of the most successful products during its time).
The scope of business analysis work can broadly categorized into three areas:
Strategy Analysis
Business Analysis
IT System Analysis
Data (Business) Analyst
(Reference: Debra Paul, Donald Yeats and James Cadle in Business Analysis, Second edition, published by BCS)
Following is the partial list of scope within the lifecycle that covers all the areas mentioned above.
1. Business Strategy Analysis – Part I:
These Business Analyst come from business/domain background who define the business need, high level solution scope and present the business case to the sponsors.
Business Technology optimization and management
Process management
Define the business need (problem or an opportunity)
Define solution scope that would to cater to the business need
Define and present business case (cost vs benefits analysis)
Secure funding
2. Business Analysis:
These Business Analyst come from either business or technical background who start the core business analysis once the business need is defined or project is funded. These Business Analysts, primarily involved in eliciting the requirements and defining the solution. In addition, they are also involved in identifying the IT team (internal or external) and managing them during the solution development and implementation.
Elicit Requirements, document them, confirm them, scope them, present them and get them approved / signed them off.
Define solution or BRD or Product roadmap
Further requirement analysis (FRD, Requirement models and so on…)
Identify or recommend IT team (internal or external)
Finalize solution and its scope
Strategy Analysis – Part II

Verify and validate the solution against the enterprise need, current ability and new business case analysis (cost vs benefit) to accept the solution
3. IT Business system or System Analysis:
These Business Analyst come from technical background having software developing (coding) or testing testing skills who primarily collaborate with technical team members to communicate the requirements. They ensure that software solution meets the business requirements solution. They also act as a bridge in translating and transferring  business requirements into solution requirements (functional, non-functional and technical constraints) to help the technical team understand the business requirements. In addition, IT business analysts also collaborate with implementation SME (subject matter experts) to elicit the transition requirements that are needed for transitioning the software solution into user community.
Support technical team in requirement and change management
Oversee the development and testing activities
Ensure high quality solution is implemented
Close out documentations
End user training
Enrich and enhance the solution during its lifecycle
Orderly terminate the solution when it reaches to end of its lifecycle
Strategy Analysis – Part III

ROI to review the business case (cost vs benefits)
Lesson learned
4. Data (Business) Analyst:
The business Analyst working in decision support systems are working closely with business stakeholders to understand their role and their needs in terms of reports needed for making effective decision. They also work with market research team in projecting market trends – past, present and future. In addition to business analysis skills, they are required to be well versed with SQL, dataware-hosuing or other tools, and advance excel and access to analysis the data.
These are BAs who deal with big data and statistics. They tend to crunch numbers using algorithms and data models. Similar to a data scientist, in a sense. They tend to determine market trends and present to business stakeholders on what direction they should take.
Apart from above, there may be specialized designation assigned to a Business Analyst, such as Business Process Analyst (who focused on process engineering) or Product Business Analyst (who is involved in software product development) depending on the role.