Welcome to Sandhya Jane's World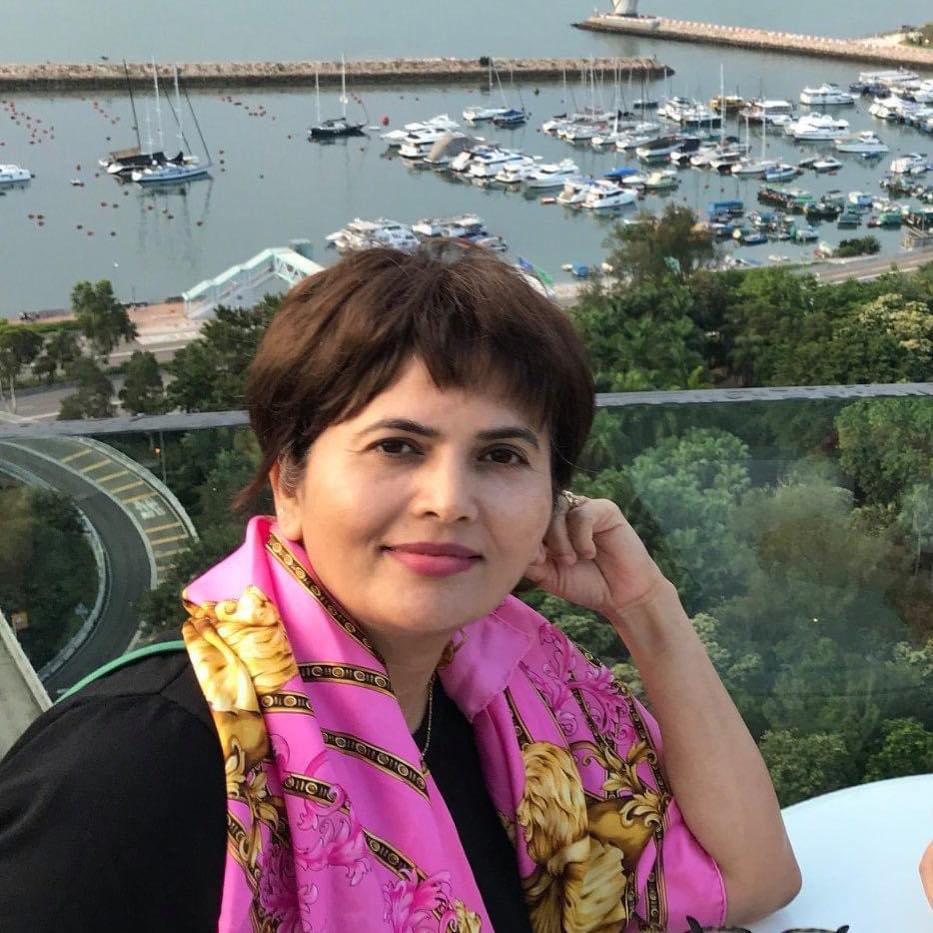 Healthy Lifestyle Promotor
Being a student of Shri BKS Iyengar (legendary yoga guru) and Shri S N Goenka Ji (founder of 'vipasana' meditation center), she is passionate about health and wellness. As a part of integrated strategies of health and wellness promotions, she promotes yoga, meditation, healthy eating practices among children.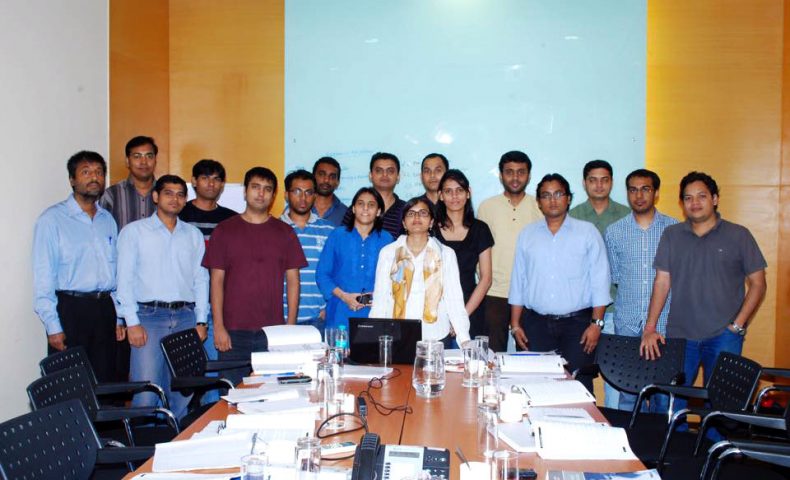 Mentor
Provides guidance to aspiring Business Analysts in launching a career successfully. She also gives insight to experienced Business Analysts on staying competitive in the Business Analysis field. She has successfully trained, mentored, and launched the careers of thousands of Business Analysts and change management professionals who are successfully building their career across the globe.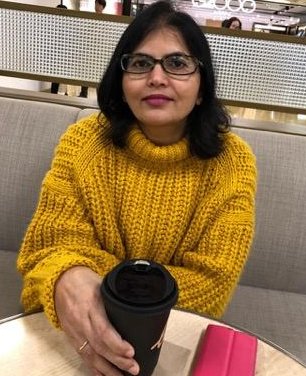 Author
Her debut novel, Second Spring published in 2015 was widely appreciated by readers. Her upcoming poetry book 'Sojourn Of Life' will be launched in early 2017. In addition to writing fiction, Sandhya also regularly writes on the subjects of technology, management, and other motivational topics.
Columnist

"The Right Solution", was a monthly column in Economics Times, one of the Indian leading dailies. It provided insight on how a business analyst adds a value to the organization in its overall growth.
Business Analysis Blog

A Blog(At blogger.com) to guide an aspiring Business Analyst on how to launch the career in Business Analysis successfully. It also gives an insight to experienced Business Analysts on how to stay competitive in Business Analysis field.
Official Reviewer at ACM, Digital Library (Computing Review)

Official reviewer of research papers and books written in the area of Business Analysis, Project Management, Design and Process Management.
ACM is widely recognized as the premier membership organization for computing professionals, delivering resources that advance computing as a science and a profession; enable professional development; and promote policies and research that benefit society.
Research Papers

"A Legal Perspective on Outsourcing and off shoring" It was co-authored with Dr Sam Ramanujan is accepted by The Journal of American Academy of Business, Cambridge for Mar, 2006.
Won Best Paper Award for our research paper in 2006
– Published the paper in "APPLYING AGILE METHODOLOGIES TO IT SECURITY" in International Association for Computer Information Systems
This paper was presented in conference in Nevada in 2006.
Sandhya Jane specializes in mentoring in the area of operation management, business transformation, information technology, and green technology. She also provide interactive sessions for youth in various subjects that are valuable in their professional and personal lives.
She has successfully mentored over 3000 young professionals from management and engineering background, this has helped them launch or strengthen their career. Most of her mentees are now working in leading companies in different industry sectors such as Finance, Health Care, Auto Industry, Telecommunication, E-Commerce, Hospitality, Energy and blissfully perusing their career across the globe.
Many thanks to Sandhya for her guidance, which is really valuable for summarising my over 10 years business analysis experience within a comprehensive BABOK knowledge framework, and passing the CBAP certification exam.
Not only that, the mentoring session covers the BABOK knowledge areas, but also practicing activities such as writing solution requirement documents, drawing business processes and other valuable practices, which is quite precious for the mentee to understand BABOK better, and utilise the learned skills in the real work.
William WU, CBAP, PMP, CSM
Having had a loads of experience in consulting at onsite, she brings immense knowledge and visibility to the field of project management and business analysis . Her thought process and the way she carries her work is appreciated by the mentee whom she has trained, guided and mentored the basics of project management as well as Business Analyst.
I personally have learned a lot during her mentoring session on Business Analysis which helped me to understand the concepts better and allowed me to think independently and derive solutions. She had built a sense of confidence in me and carved me well during my sessions. I am very thankful to her for bringing such innovative ideas and real life approach which would enlighten students in taking up their as Business Analyst/Project project professionals.