Welcome to Sandhya Jane's World
Sandhya Jane specializes in mentoring in the area of operation management, change management, information technology, and green technology. She also provide interactive sessions for youth in various subjects to strengthen their professional and personal lives.
She has successfully mentored over 3000 young professionals from management and engineering background that helped them launch their career. Most of her students/participants are working in leading companies in different industry sectors such as Finance, Health Care, Auto Industry, Telecommunication, E-Commerce, Hospitality, Energy, and blissfully perusing their career across the globe.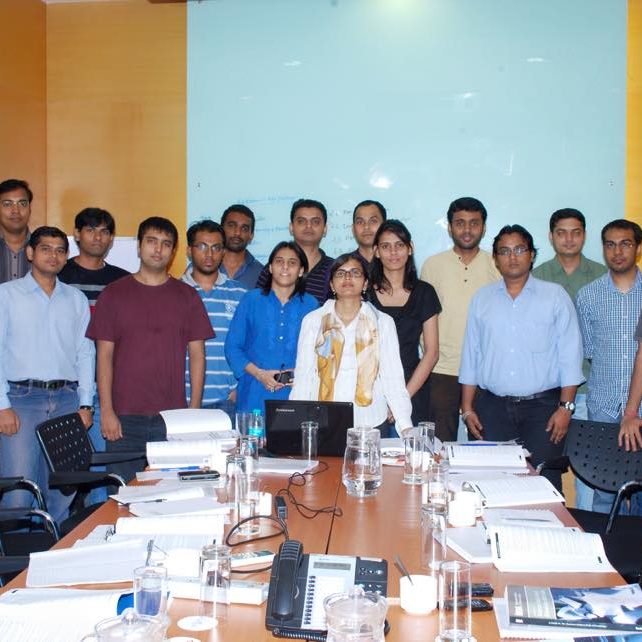 Mentor and Coach
Sandhya Jane guides engineering and management students to build careers in the areas of business strategy, change management, business analysis, operational excellence, and business technology management. She mentors startups and established businesses alike in setting up and scaling up their businesses at various stages and building robust businesses.
Aspiring professionals can book a mentoring sessions. All the mentoring sessions are FREE OF COST.
Author
She primarily writes in the areas of business analysis, business strategy, business change, project/program management and operational excellence.
In addition to writing professional writing, fiction, Sandhya also regularly writes on the subjects of technology, management, and other motivational topics for leading websites and an Indian newspaper.
Her debut novel, Second Spring published in 2015 was widely appreciated by readers. Her poetry book 'Sojourn Of Life' was published in early 2017.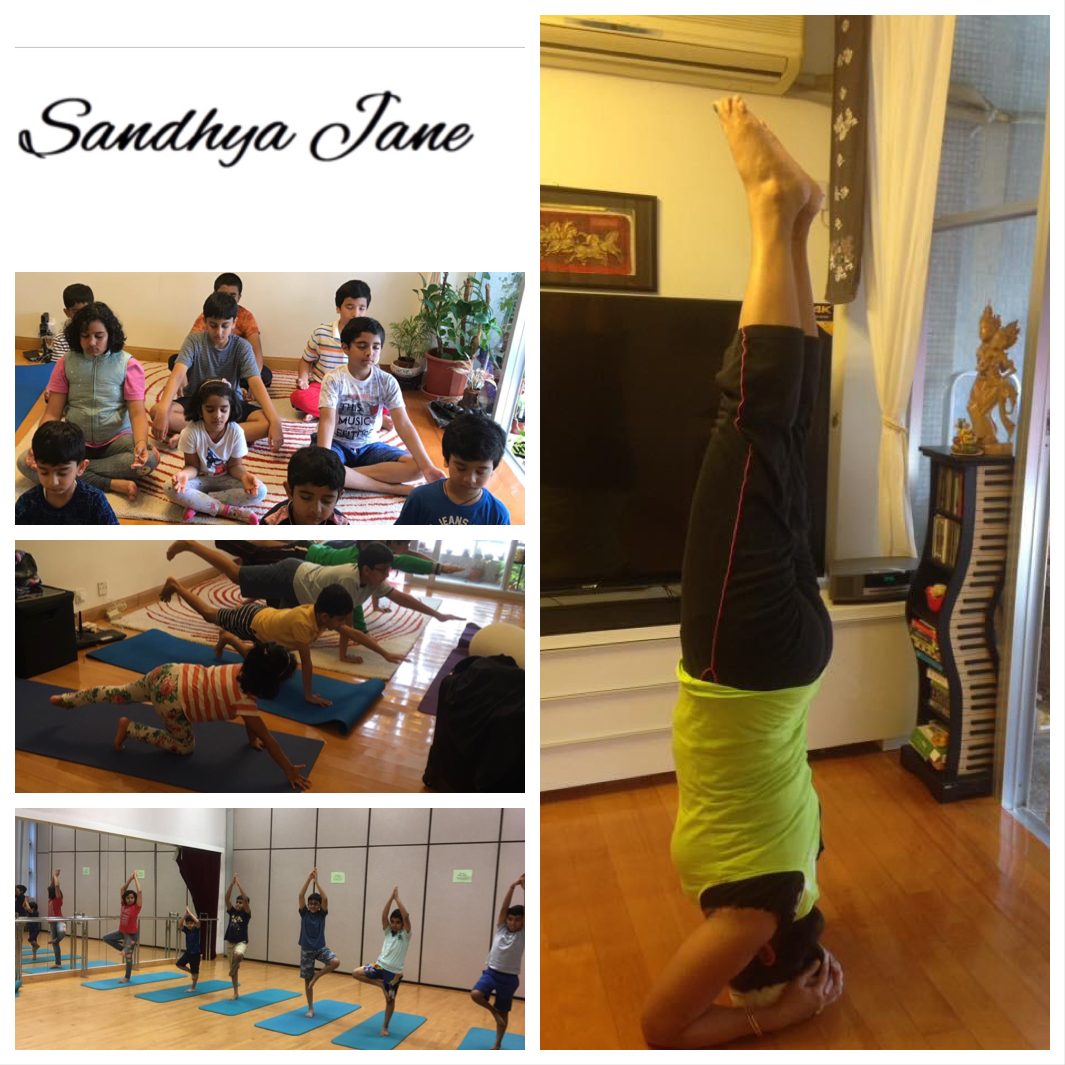 Lifestyle Promotor
Being a student of Shri BKS Iyengar (legendary yoga guru) and Shri S N Goenka Ji (founder of 'vipasana' meditation center), she is passionate about health and wellness. As a part of integrated strategies of health and wellness promotions, she promotes yoga, meditation, healthy eating practices among children.
Using ancient Hindu practices, she created a booklet for young parents to incorporate the "Dinacharya" or Daily Routine. The pdf version of the "Dincharya" booklet can be downloaded here.
Sandhya Jane has successfully trained, mentored, and launched the careers of thousands of Business Analysts, project managers, operation managers, data professionals etc. Who are successfully building their careers across the globe.
She is often invited to interact with engineering and management students. She provides guidance in various aspects of careers in the areas of business strategy, change management, business analysis, operational excellence, and business technology management.
Additionally, she guides how startups and established businesses can set up and scale their businesses at various stages, and how to build robust businesses.
Furthermore, she assists young professionals to succeed in the challenging and demanding global professional world. This is an integral part of planning a career and life at an early stage.
Many thanks to Sandhya for her Course CBA (Certified Business Analyst), which is really valuable for summarising my over 10 years business analysis experience within a comprehensive BABOK knowledge framework, and passing the CBAP certification exam after training.
Not only that, the course covers not only the BABOK knowledge areas, but also practicing activities such as writing solution requirement documents, drawing business processes and other valuable practices, which is quite precious for the trainee to understand BABOK better, and utilise the learned skills in the real work.
I would like to truly appreciate Ms Sandhya for helping me achieve my dream of 'CBAP'. She has helped me at every stage, conducting the CBAP boot camp, guiding in filling up the application form, and the exam preparations...
Two most significant things about her:
1. Her command over "Business Analysis"
2. Her passion for training/teaching.
Once again thank you for guiding me throughout and look forward to many opportunities to work with you.