There are many flavors to business analysis, and the business analyst can opt for any one of them depending on his academic and professional background.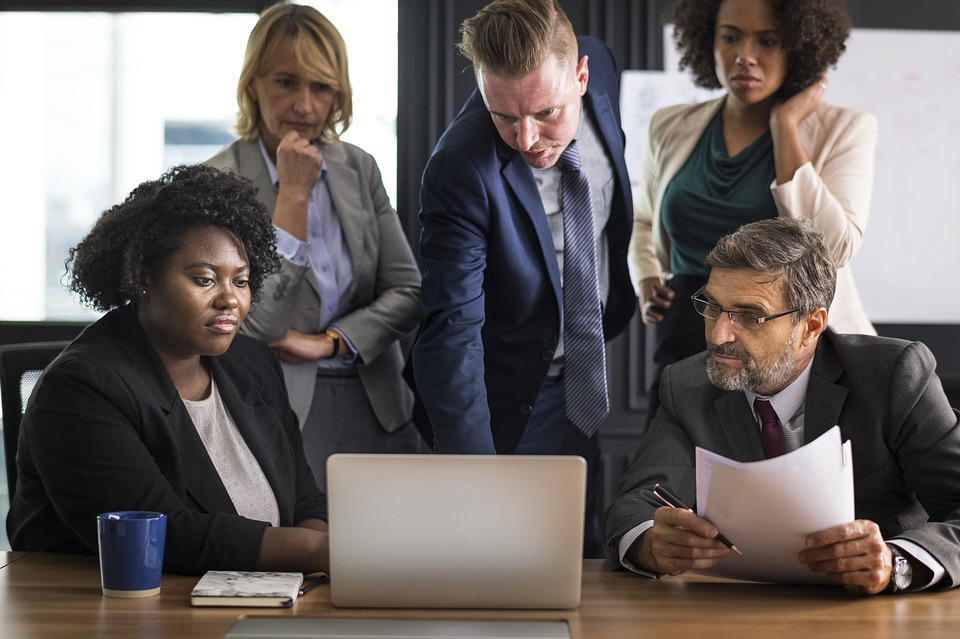 The followings are some of the career paths a business analyst can choose from:
Operations Head: A business analyst who manages the business process partially or wholly to improve overall operations by examining their current products, services, processes, and operations to recommend the solution (with or without IT) for improving the business.
Enterprise or Business Architect: A business analyst starting a career as a business analyst, and moving towards lead business analyst and heading business analysis activities as an enterprise or business architect in the organization.
Chief Technology Officer (CTO)/ Chief Operating Officer (COO):In rare cases, this is another possible avenue for a business analyst if the person comes from a technology background. He will have to work through many technology roles such as in-charge of IT projects and overall technology in a non-IT firm to become CTO. This path is suitable for business analysts who have worked their way from business analyst towards program manager, and later to head of operations. A COO is responsible for either business change within the overall business or a specified business division.
Product Owner:A business analyst working in a software company with a specialization in product development can become product owner by working as a product analyst or product manager.
Practice Head: In-charge of projects with the similar domain in a non-IT firm with a mandate to establish processes and standards for business analysis activities such as creating a center of excellence for business analysis.
Program Manager: A business analyst from a business or technical background can manage a portfolio of projects in the same domain in an IT or non-IT Company.
Delivery Head: A business analyst who builds his career path from a technical background and is in-charge of delivering projects or IT services. Delivery head roles could be in an IT or non-IT company within the same or different domains.
Management Consultant: A business analyst is starting as a junior consultant and then going on to progressively become a consultant, senior consultant, and management consultant.